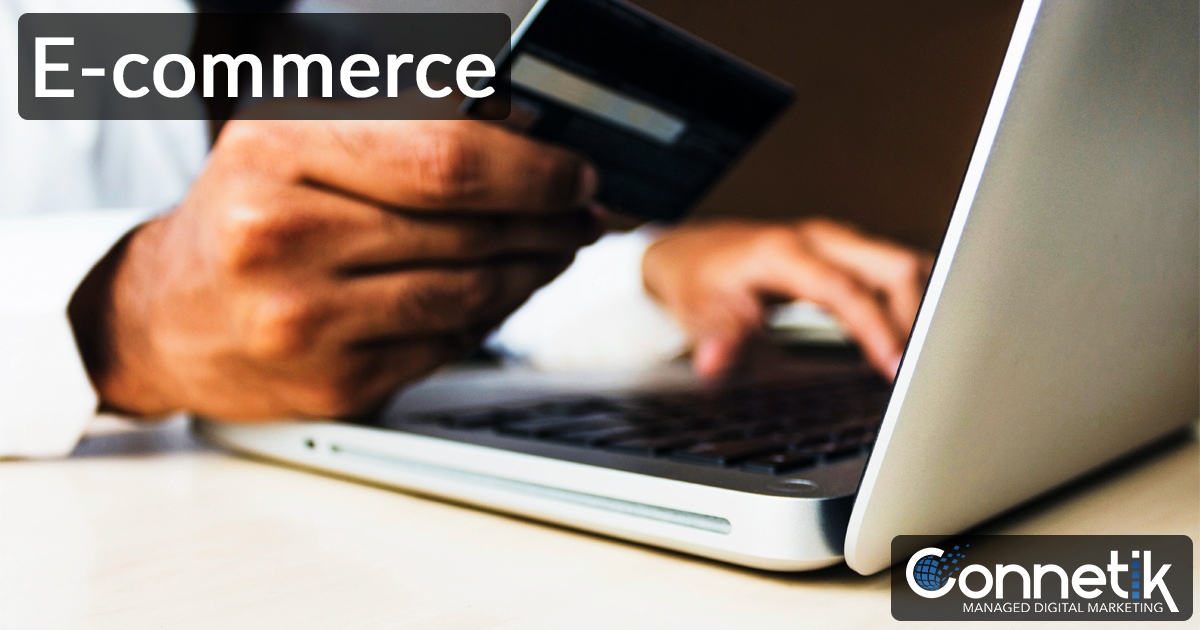 As you well know, and as we've been told, we are living in unprecedented times. Our world has changed and continues to change, what seems like moment to moment. For a small business, that can be scary. If you depend on a brick and mortar shop to provide your goods and services, you are finding yourself in uncharted waters.
If you haven't already, you may find yourself starting to think about e-commerce solutions to allow your customers to buy from you online, allowing you both to cut down on in person contact, but still conduct business. 
Here at Connetik, we are e-commerce experts, our main platform being WooCommerce. It allows an easy transition for anyone with a current up to date WordPress Site. We also have experience with Shopify, meaning we can help guide you to the solution that meets your needs, and then do the work to get you set up. All that to say, wherever you are in your e-commerce journey, we can join you along the way. So, whether you want to sell seats to your web conference or sell your products for curbside pickup, we can help.